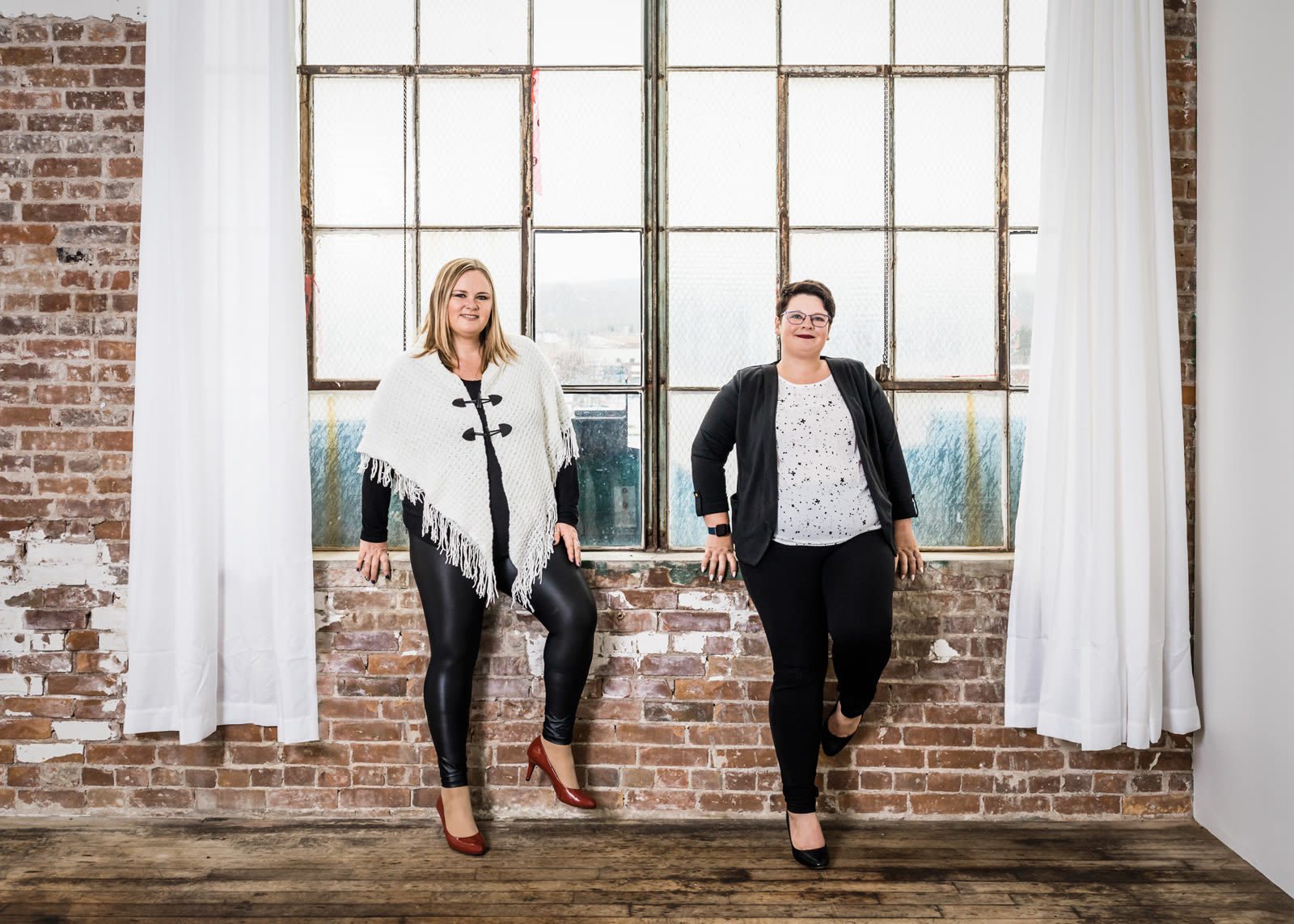 Looking for Life Insurance? 25% off first year premiums available until end of the year. Connect with us for further details
In association with Serenia Life Financial
Sound Life Solutions Corp
Sound Life Solutions has provided sound insurance and investment advice for over 10 years. Protect your family and your lifestyle with sound solutions today!
Looking for a high interest savings account? Check out the Manulife Advantage account! Subject to terms and conditions.
With Sound Life Solutions, you are in good hands. Whether you are interested in insurance plans that will help you stay covered no matter where you are in the world and in life or are looking for investment advice, our experienced team is available to advise you.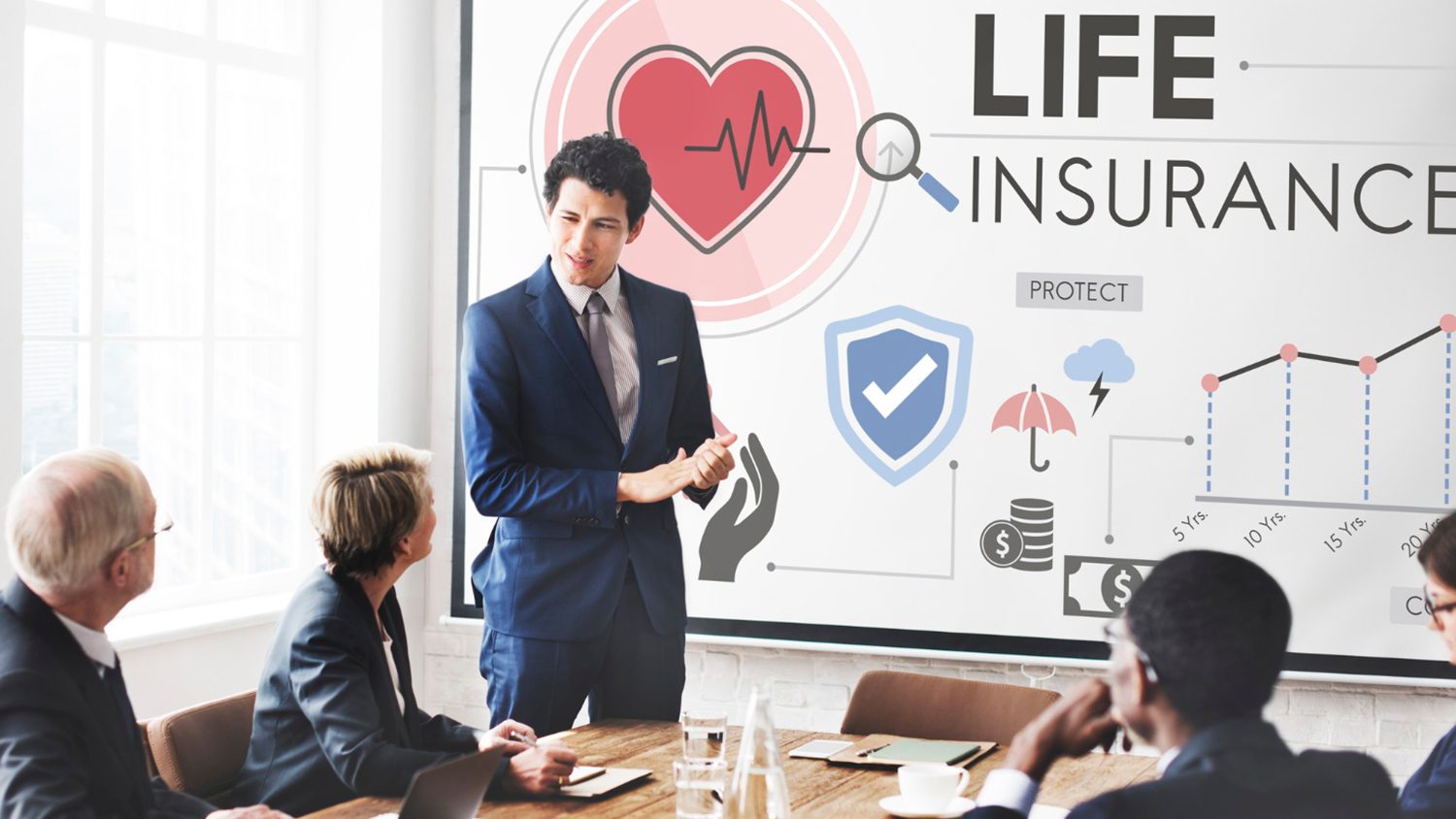 Critical Illness Insurance
If you're diagnosed with a critical illness like cancer, a critical illness policy can provide peace of mind so you can focus on your recovery without worrying about finances.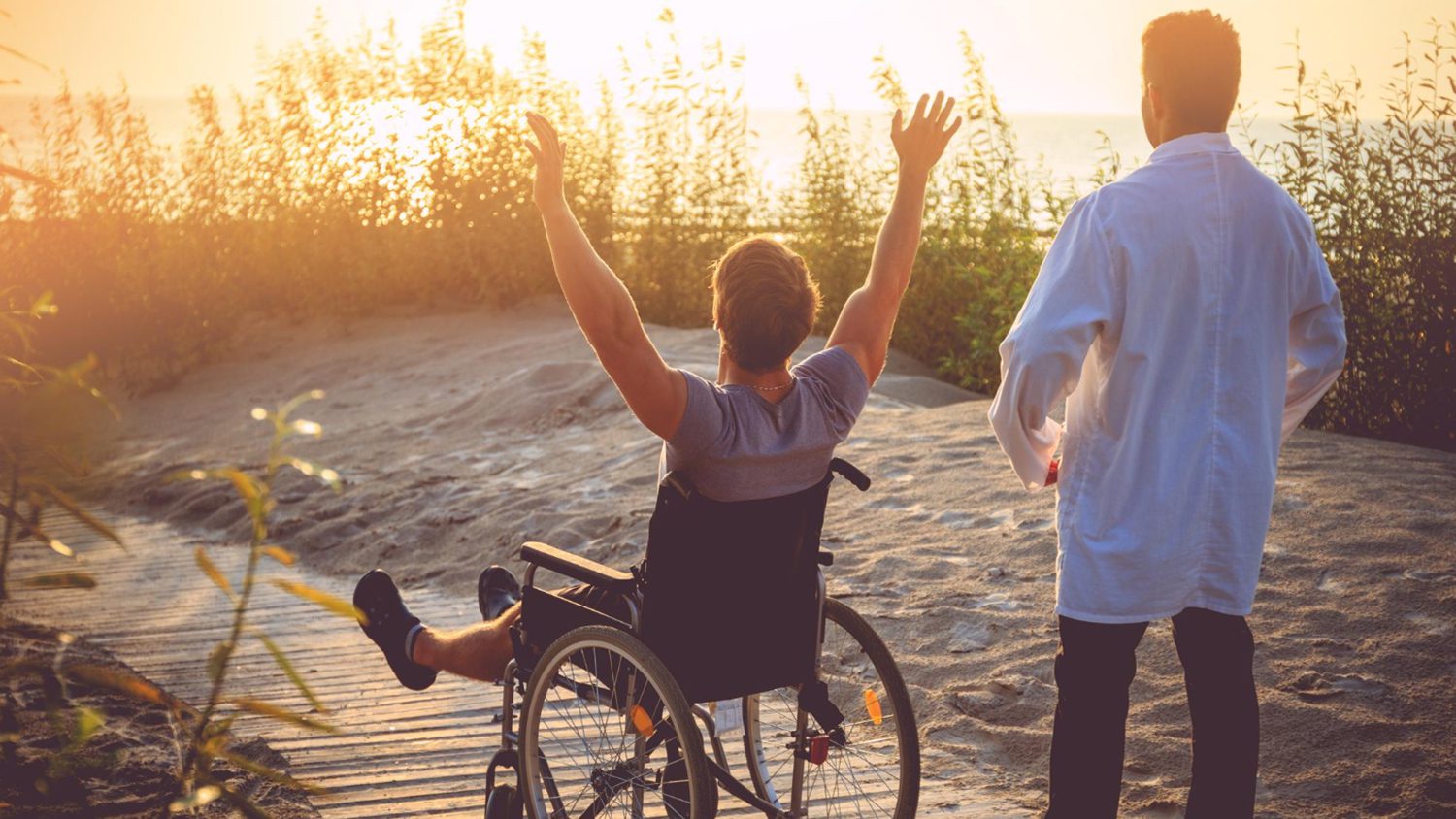 Disability Insurance
Your most valuable asset isn't your home or your car. It is your ability to earn an income. Disability insurance helps protect just that if an illness or injury prevents you from working.
Health Insurance
Protecting your family and/or business with personal or group health insurance benefits.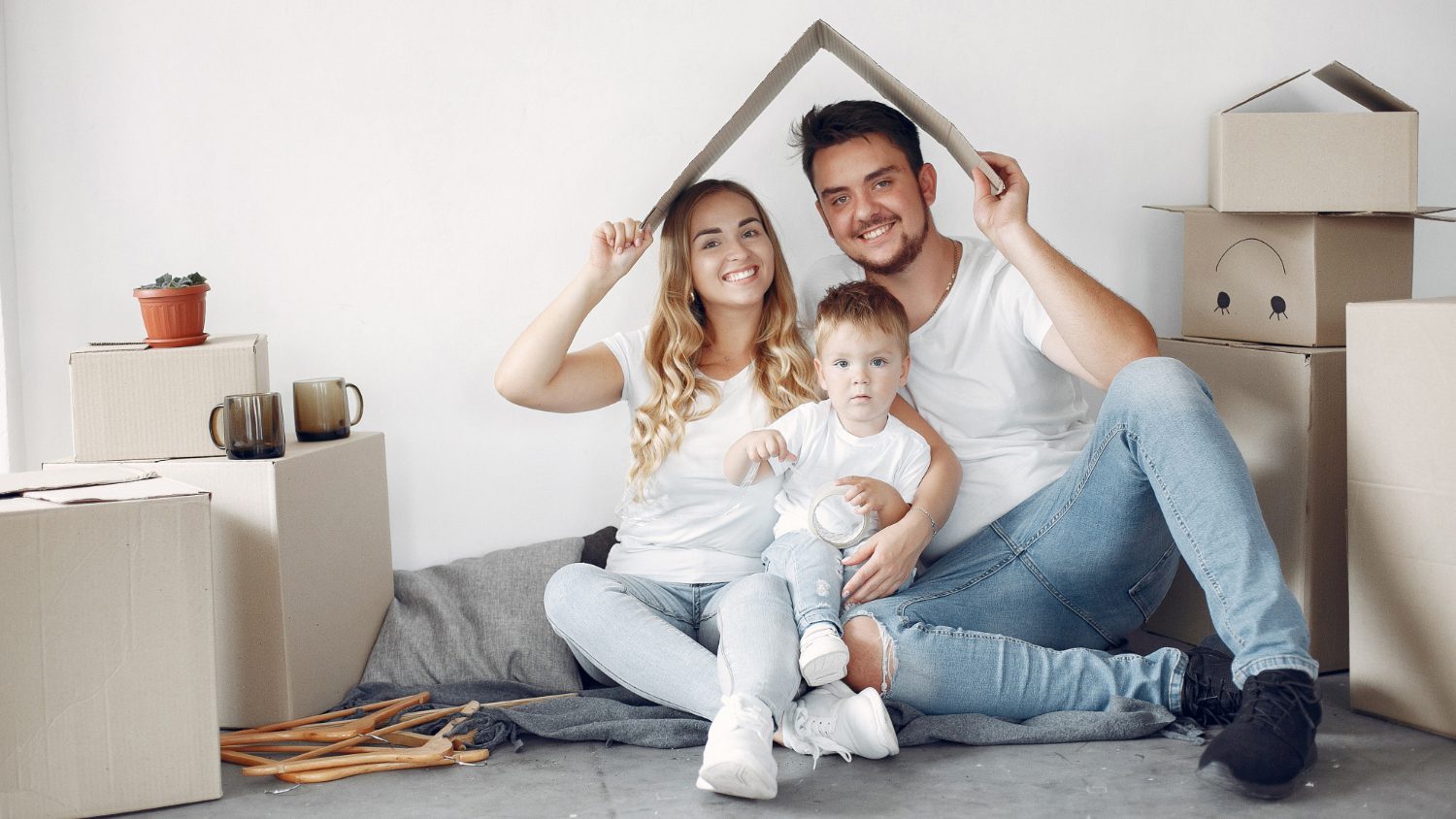 Life Insurance/Mortgage Insurance
Whether you need protection for your mortgage or your life, we have insurance available.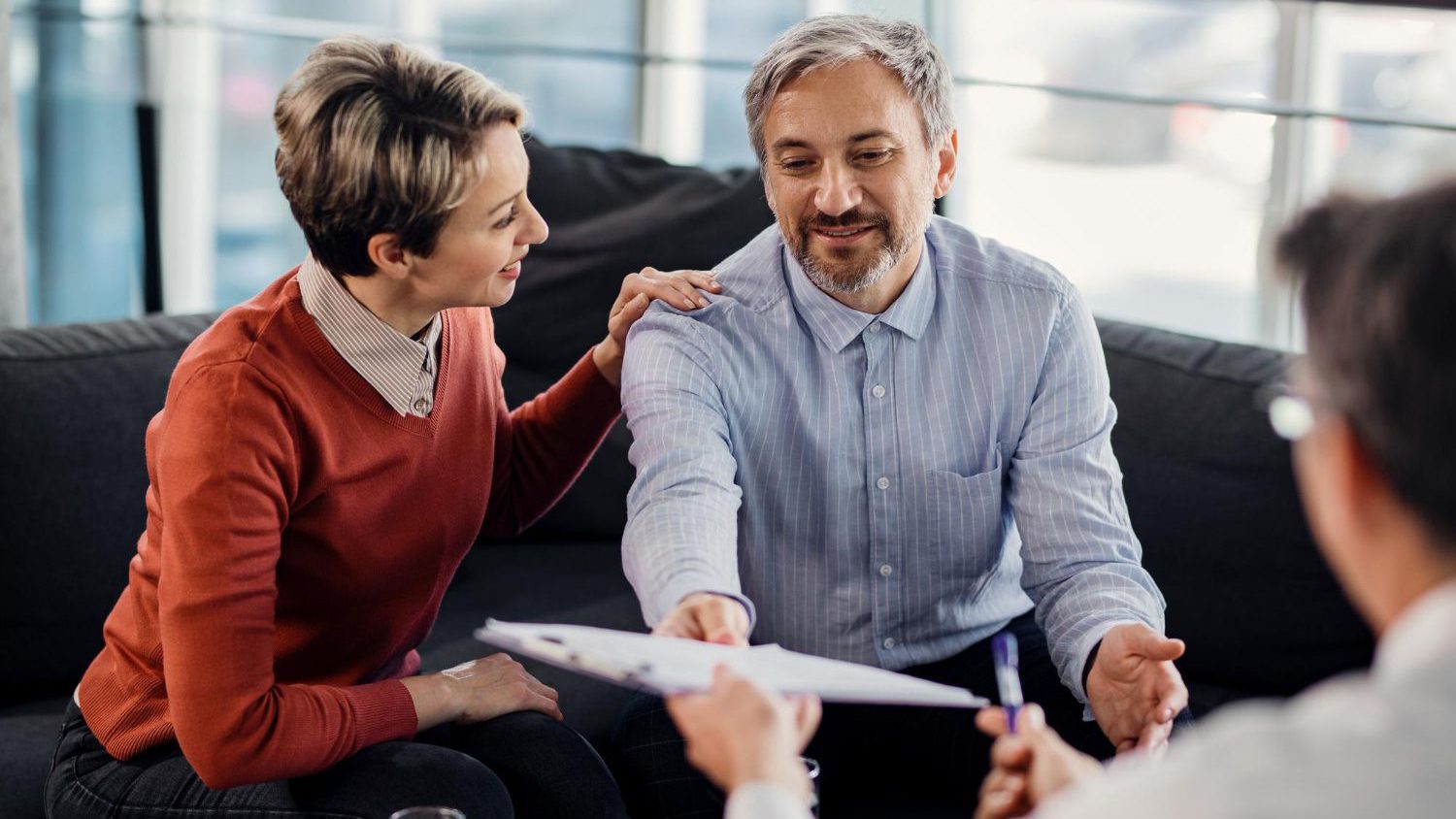 Quick Issue Life Insurance (No Medical)
Have you had trouble getting life insurance, been declined, been taking medications, or have a medical condition? Then this insurance might be for you!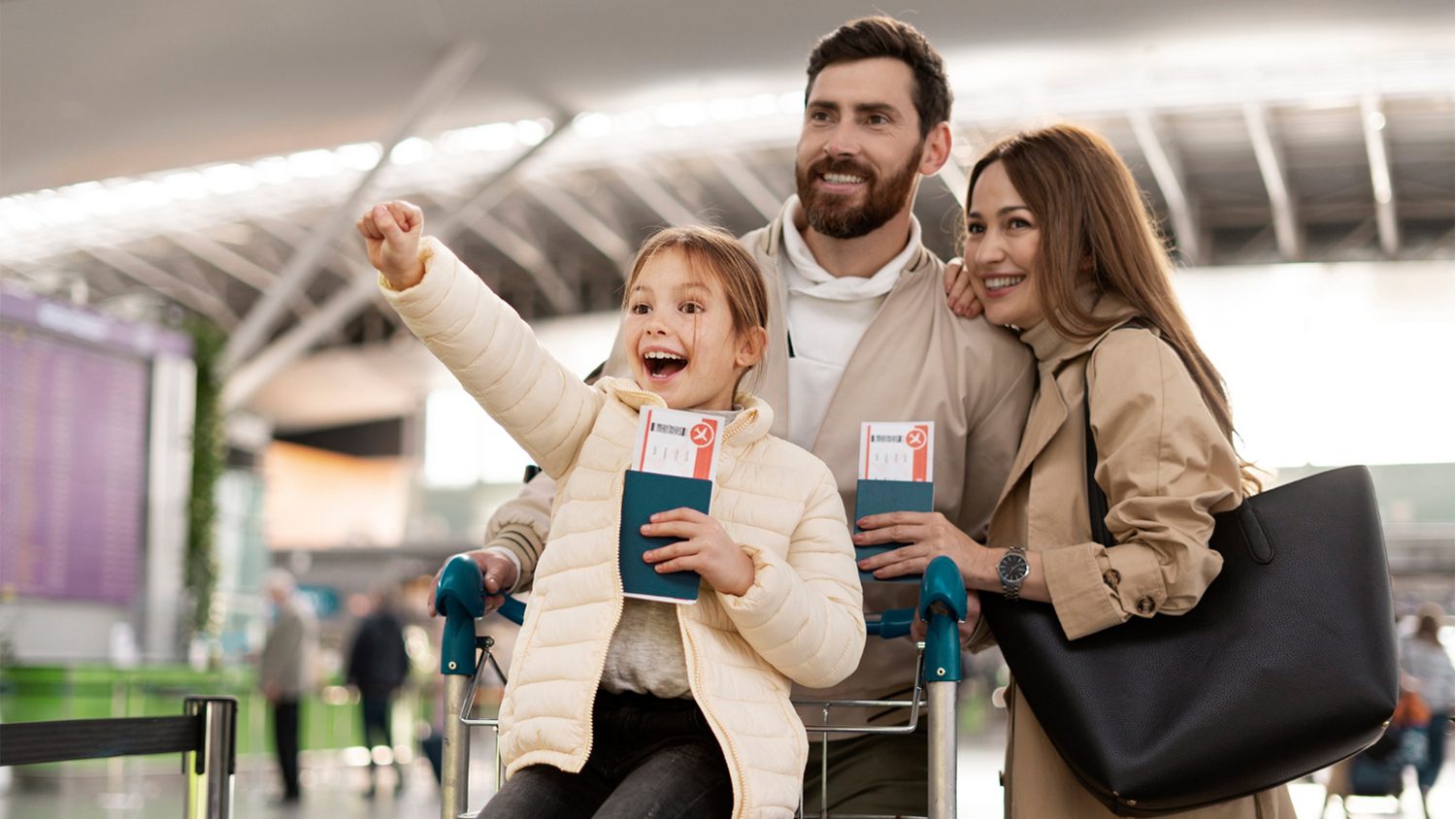 Travel Insurance
Get coverage for medical expenses while traveling with flexible annual plans, short-term plans, short-term visitors to Canada, and on-trip cancellations.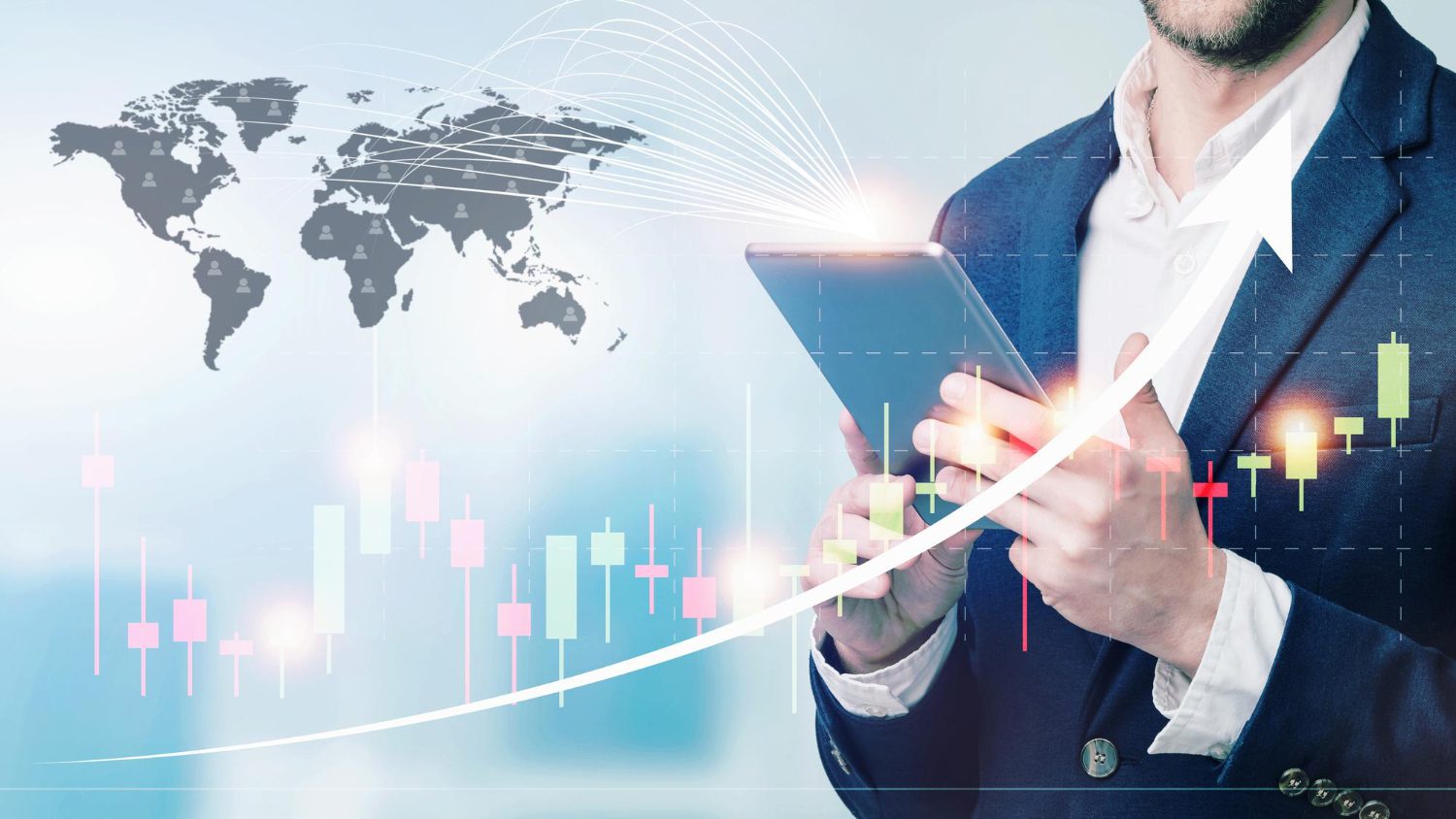 Investments
Get the best of both worlds by working with us to set up sound investment plans that work for you. Segregated funds, Guaranteed investment accounts, Tax-Free Savings Account, RRSP, RRIF, Locked in pension accounts. Let us help to protect your investments, estate, and your beneficiaries.