Forms and Financial Calculators
To get what you need, the following forms will come in handy:
Critical Illness Insurance Needs Analysis
Life Insurance Needs Analysis
Life Insurance Calculator
Looking for Forms? Click Here.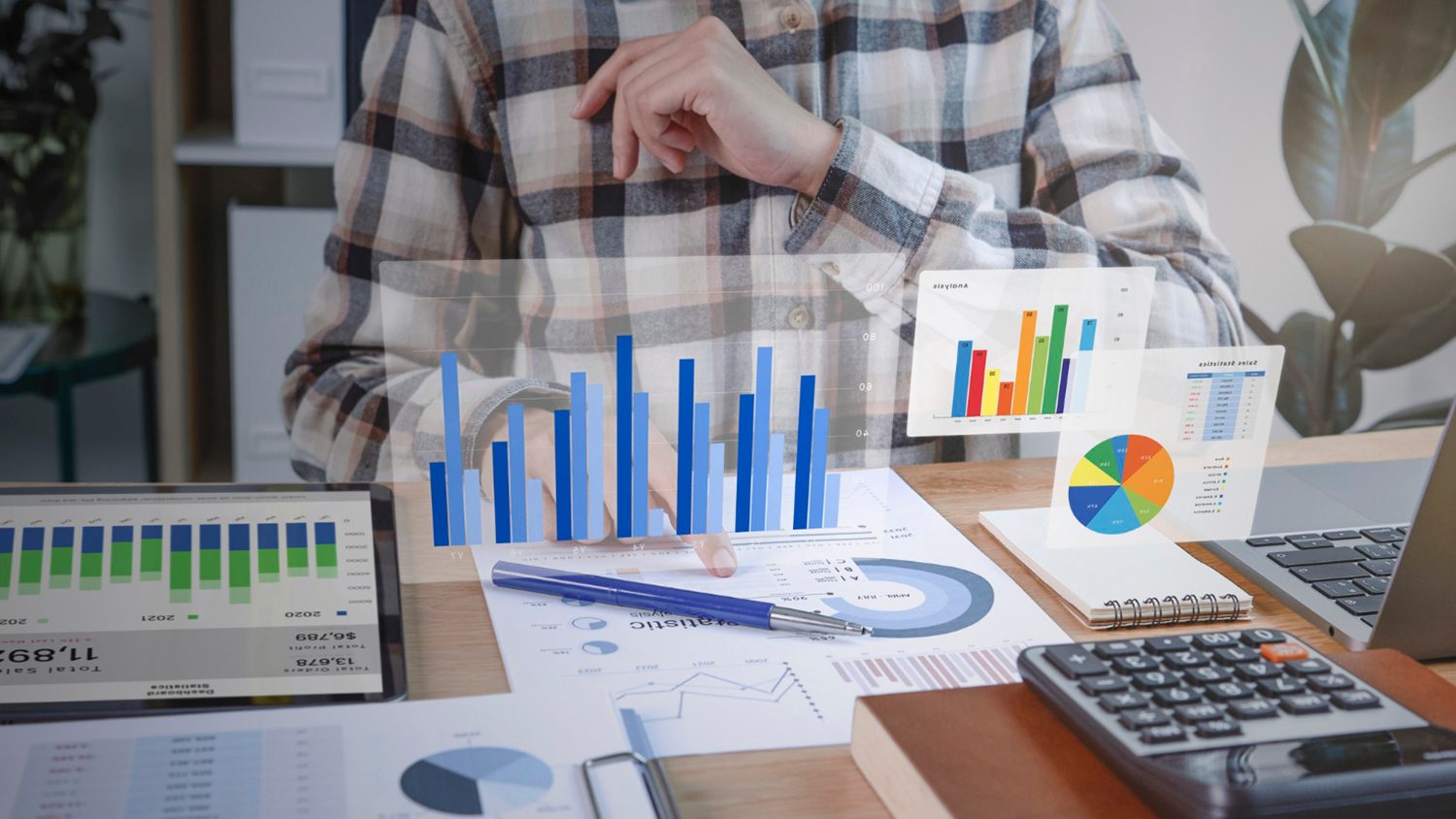 Needs Analysis
Get a Needs Analysis performed to see what kind of financial insurance and financial products you qualify for and what works best for you.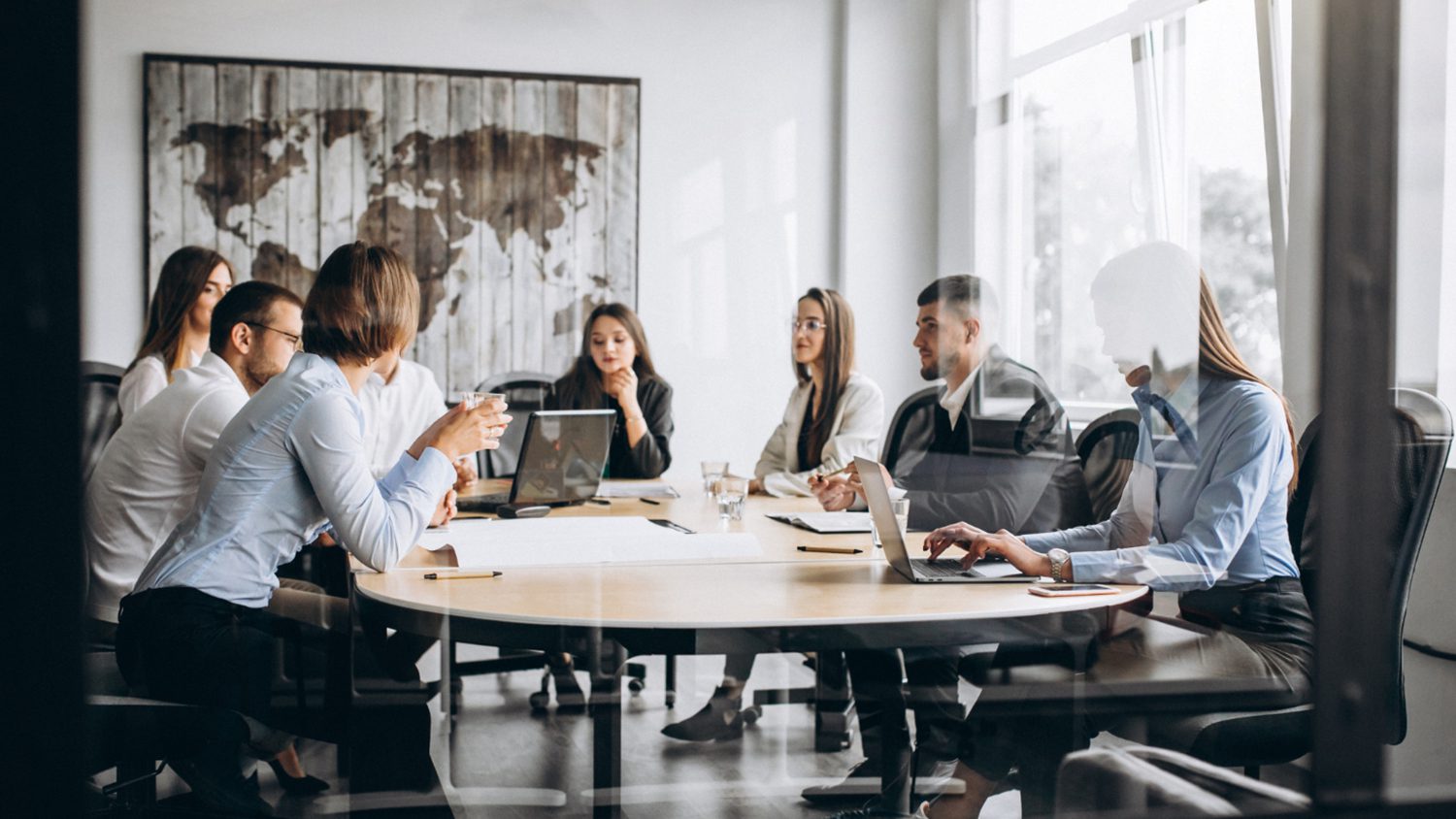 Discuss Findings
After submitting your needs analysis, you will hear from our office to review your information and arrange a time to discuss your personalized plan to protect your family and assets with one of our experienced and licensed representatives.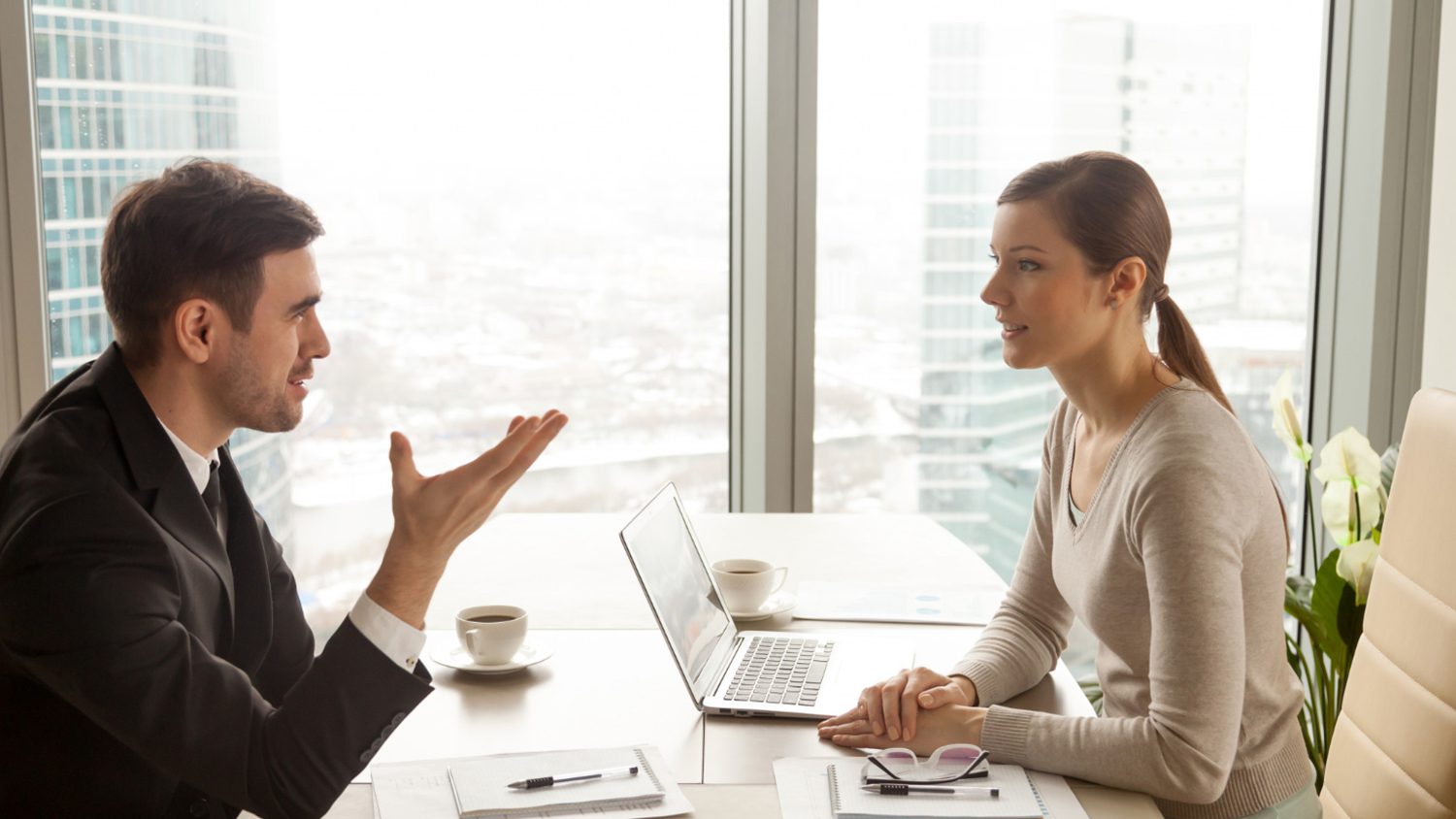 Offer Solutions
After a careful analysis of your findings, a licensed representative will tailor custom financial solutions that help you achieve your goals.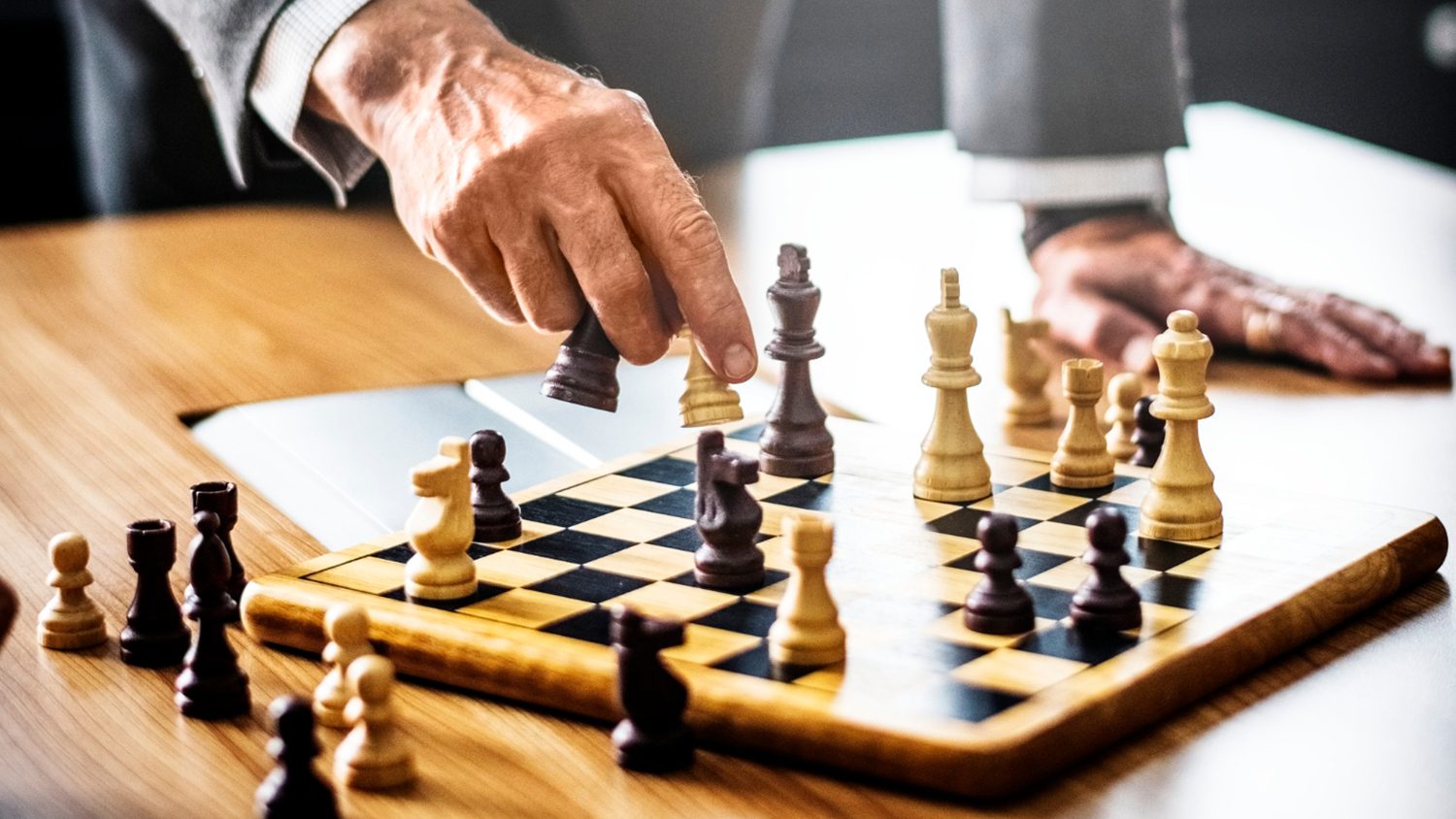 Make Decisions
Empowered with the solutions and knowledge at your disposal, you choose how to proceed, and we make it happen!

"When you work with Kacie Linn, it is easy to see how knowledgeable and passionate she is about her business and insurance. Kacie pays close attention to her clients' needs and finds the right products to suit them and their families, ensuring they are all protected now and in the future. Kacie's genuine caring for her community is supported by Serenia Financial; it is easy to give back with programs offered to both advisors and their members through Serenia. Kacie is an expert in her field, paired with compassion!"
– Ashlee

"Kacie has a decade of experience working in insurance, and in that time, she has become a trusted and important part of the Owen Sound community. Her passion for helping others means that she takes the time to describe the insurance process to her clients and those seeking help. Her professionalism and commitment to community service are truly admirable. If you're in the Grey Bruce area and looking for insurance products and financial advice you can trust, I highly recommend you contact Kacie Linn at Sound Life Solutions. She is sure to put your mind at ease and find the solution that is right for you."
– Miguel Cardenas, Optimization Specialist with Schooley Mitchell